Domestic Painting and Decorating in Leicester
Are you looking for a domestic painting and decorating company in Leicester? One you can trust to give your home a beautiful new look? A professional and experienced team of painter and decorators that can cover Leicestershire and surrounding areas? You don't have to look anymore! Mark Rogers Decorating are here to answer your questions, help you define your goals, and provide domestic painting and decorating services in Leicester to complete whatever painting or decorating job you have in mind.
Areas we cover
We have completed numerous house painting and decorating projects in Leicester and neighbouring areas such as Nottingham, Birmingham, Northampton and Coventry, to name just a few.
Dulux select decoators
Being 'Dulux Select Decorators' we use only the best quality paints, newest technology and experienced Leicester painters and decorators to create a new look for your home. Our extensive range of fine paints and finishes from Dulux are long lasting, durable and with their 2 year guarantee, fantastic value for money.
Dust free sanding
With our dust free sanding equipment you don't have to worry about any mess or breathing in harmful particles. With our Festool extraction system we catch and contain it all. This also enables us to get straight on to the next stage whilst others are hoovering and wiping down main areas.
Give your home a fresh new look
Why not update with the latest trends in interior painting home colours creating a beautiful style throughout your interior, or give the outside of your home an exterior painting makeover with fresh paint that will make it look new again. We will take the pain out of painting. Let us make your house a home and create the home of your dreams using the finest products available. When it comes to house painting contractors, our professional team of house painters will have you covered, in more ways than one…
"Thank you for the wonderful finish on our Bedroom, Dressing Room and Bathroom. Your employees are lovely, always polite and courteous. I'll certainly be recommending you to my friends and we will give you a call when we are ready for the next project"
"We have had several painting and decorating jobs done by Mark here in Leicester and the quality of work is outstanding. Nothing is too much trouble and I would definitely recommend him and his staff. Very friendly and reliable, works to a very high standard"
"We have used Mark as our painter and decorator for almost 10 years now and thought it's about time I said what a great professional job him and the lads do. He decorated our whole house from top to bottom whilst we were away on holiday for a week. We left Mark with the keys and on our return, all was completed and left clean and tidy. We have just had our bedroom glossed, painted and wallpapered and it looks fantastic so keep up the great work Mark and team"
Before & After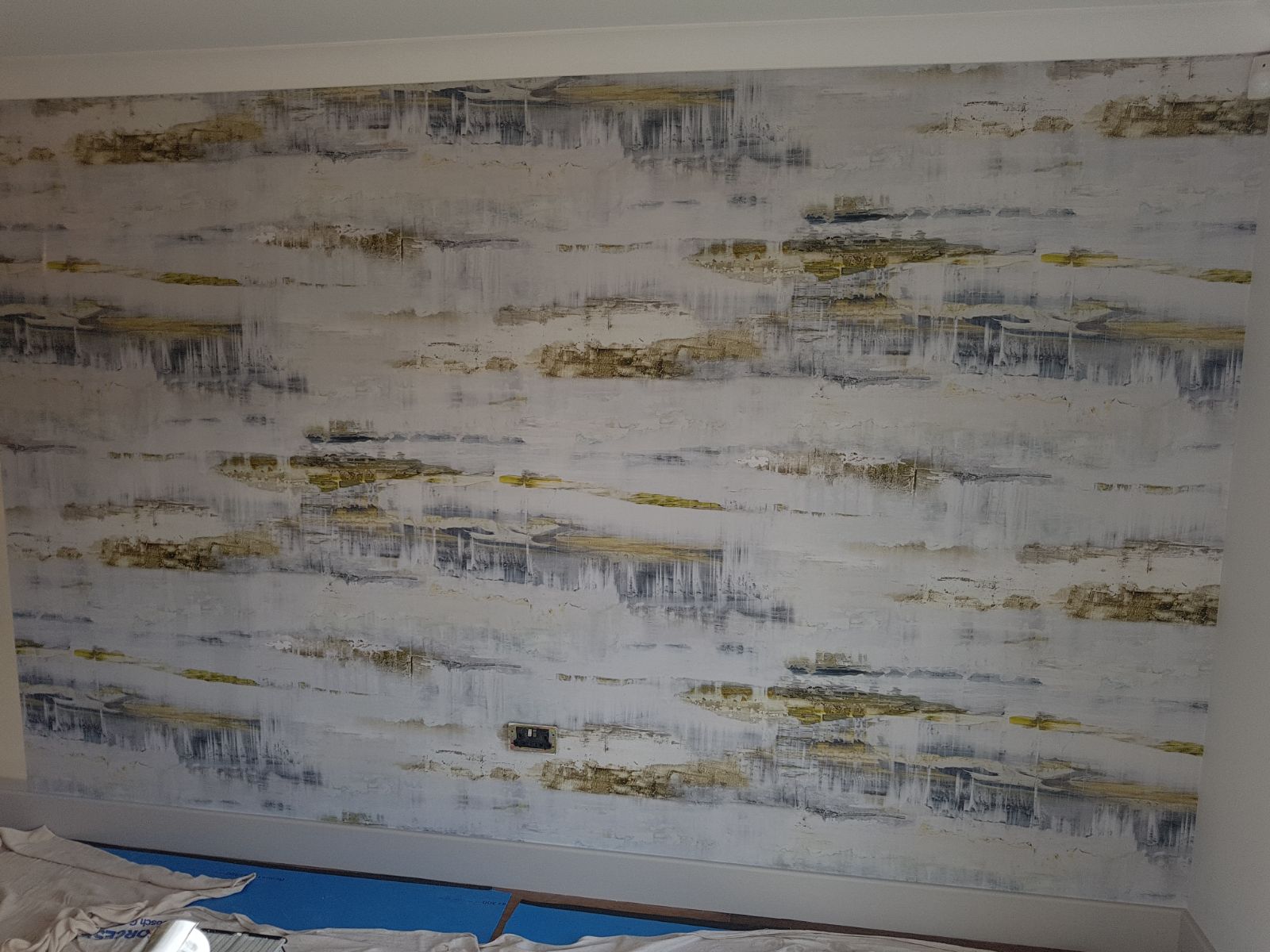 Warning
: preg_match(): Compilation failed: invalid range in character class at offset 12 in
/home/customer/www/markrogersdecorating.com/public_html/wp-content/plugins/js_composer/include/classes/shortcodes/vc-basic-grid.php
on line
177